Skip to Content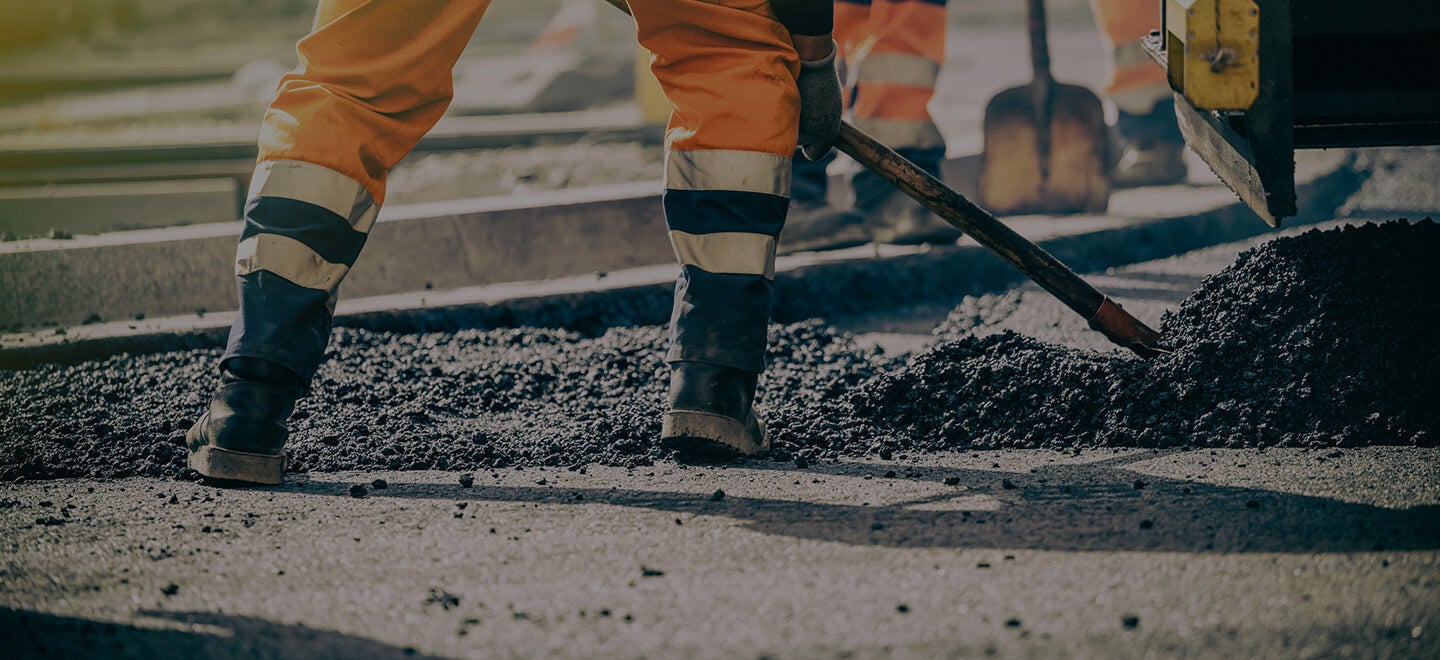 Largest Selection of Industrial Footwear in California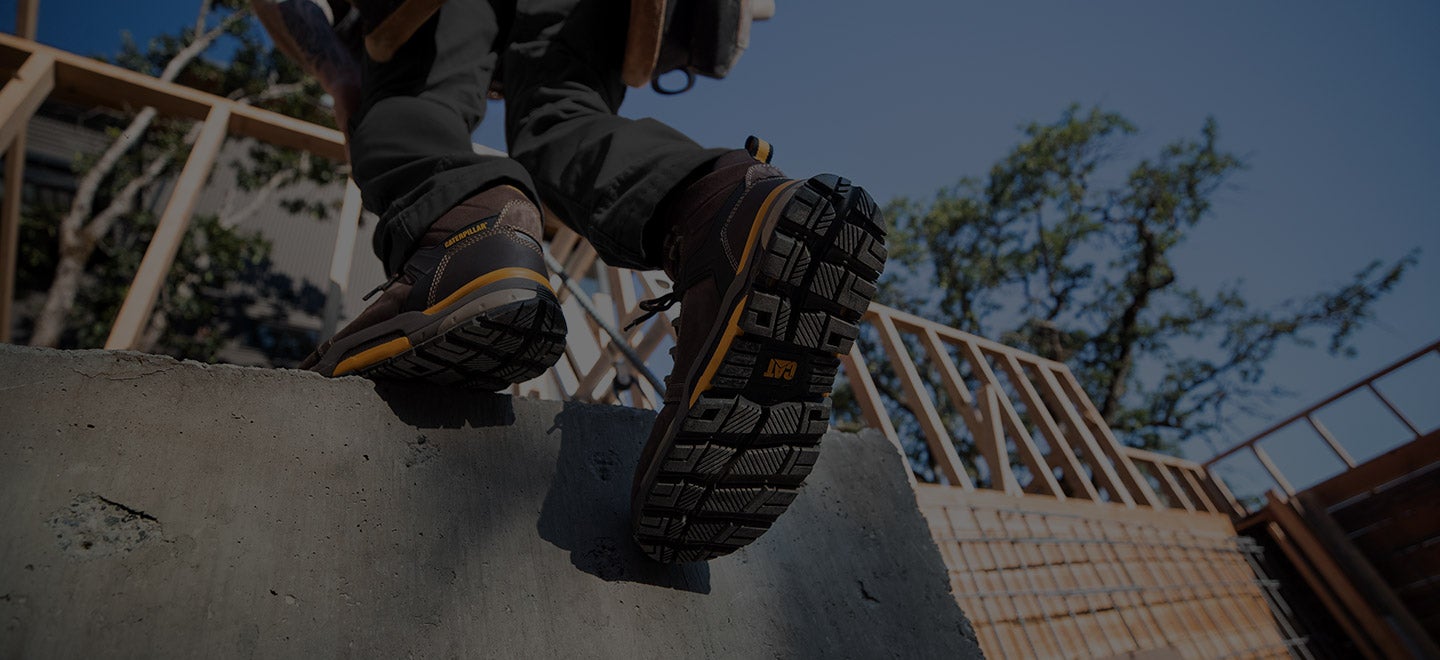 Largest Selection of Industrial Footwear in California
Browse Our
Featured Brands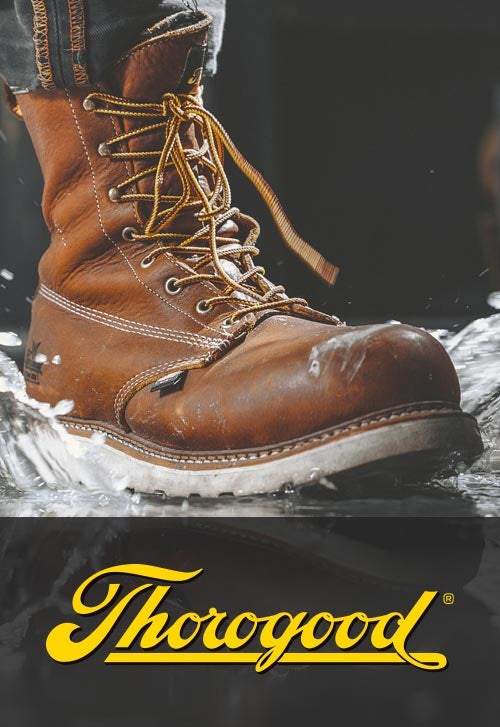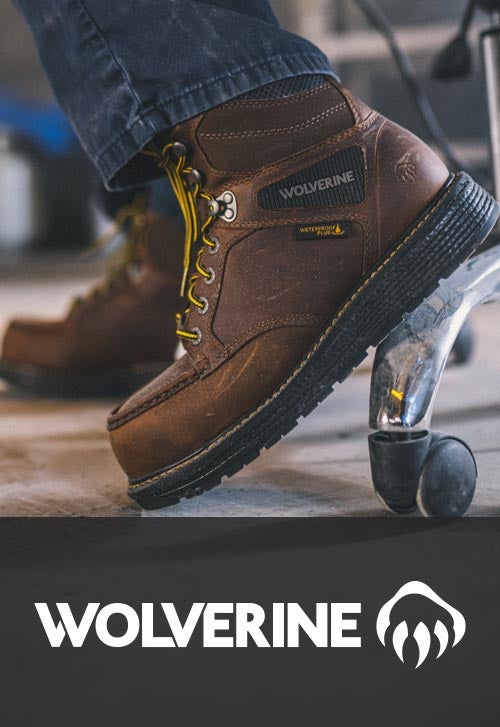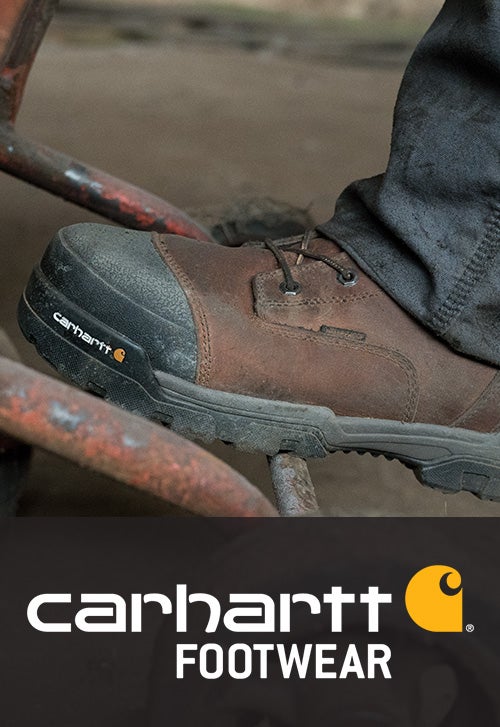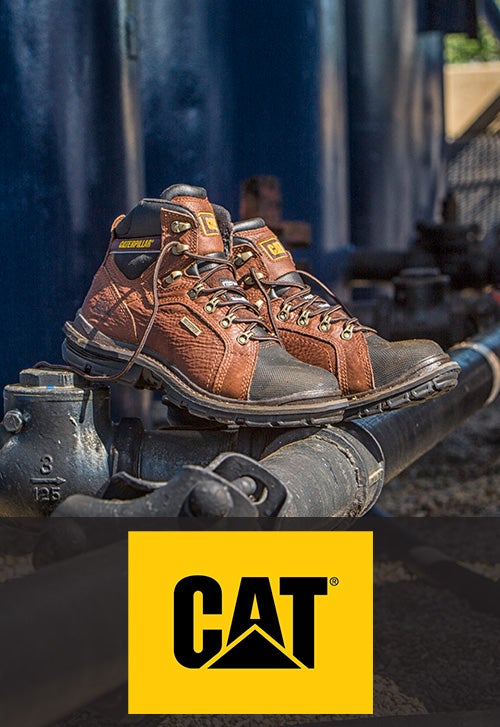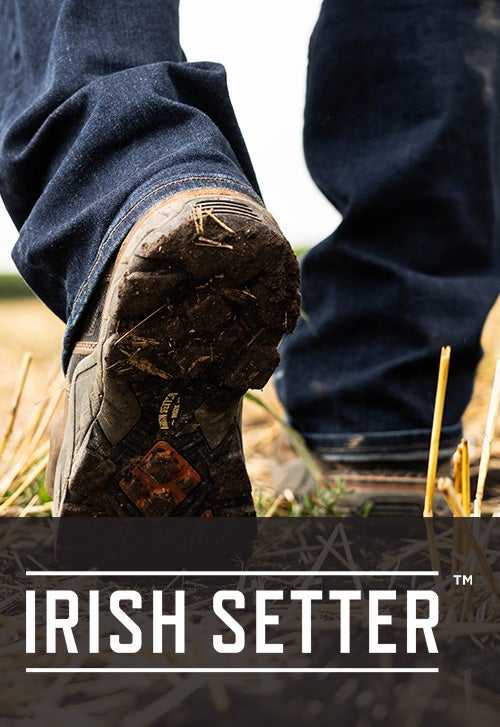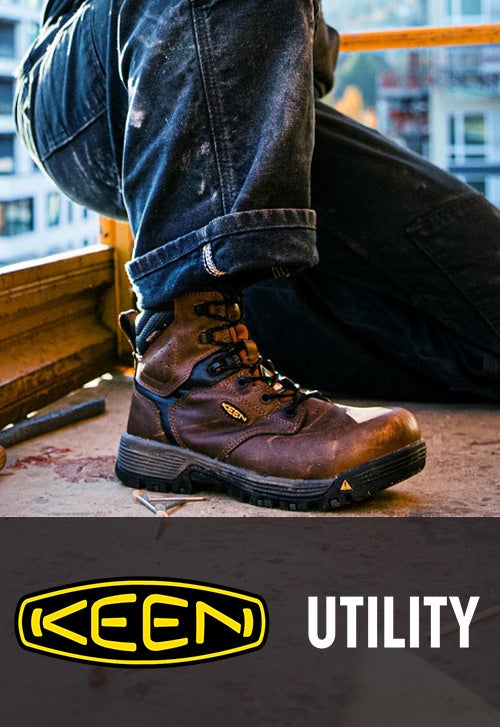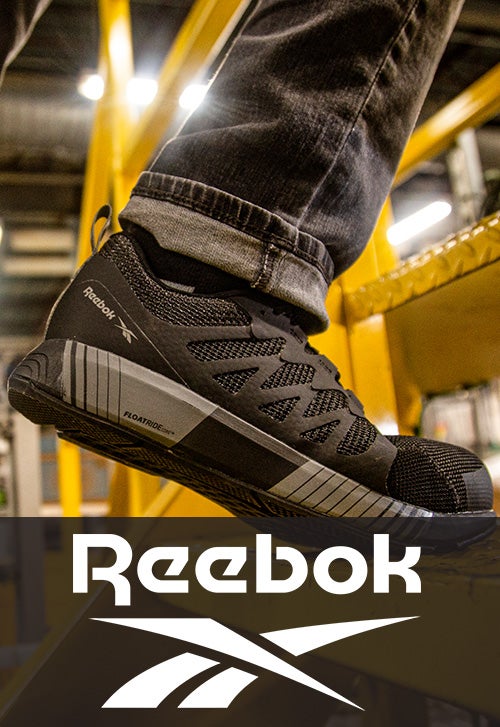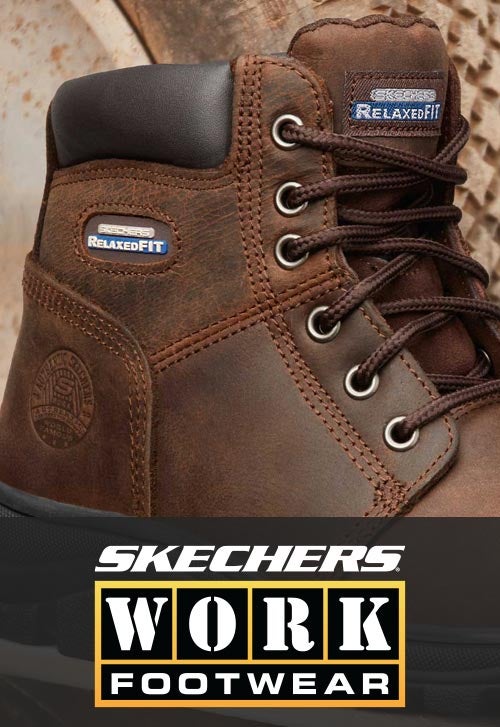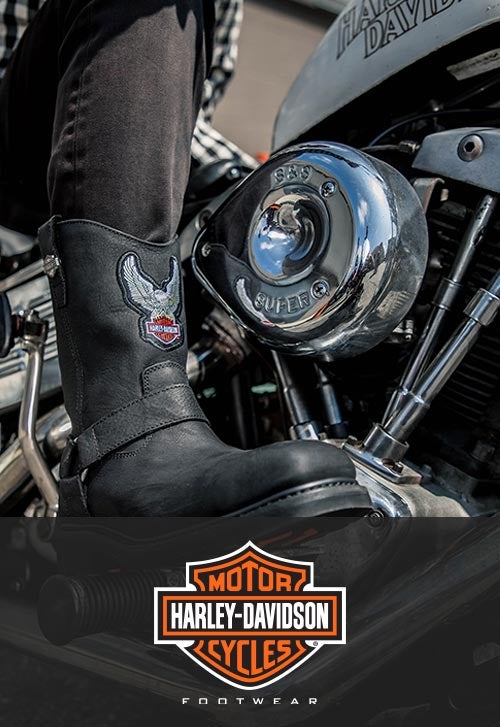 About Us
Keeping Our Customers in Quality Work Boots Since 1972
Work Boot Warehouse is a family-owned and -operated company that has provided high-quality boots to workers since 1972. We believe tough jobs require durable boots. That's what we offer. Our customer service, commitment to quality products, and experience allow us to outfit working professionals, hiking enthusiasts, and more with the footwear they require. It shouldn't be challenging to find brand-name shoes and boots at discount prices. Affordability is our forte. You can find over 100,000 pairs of safety shoes and boots in our store, ensuring your work experience is safe and comfortable.

On the Job
Keep Your Feet Safe
At Work Boot Warehouse, our primary emphasis is on safety and quality. The job site is no place for poor footwear. We sell premium boots designed to help workers do their jobs safely and comfortably. Our team outfits customers with attractive, slip-resistant boots. Outdoors-loving customers can always find waterproof and insulated boots in our store. Featuring trusted brands such as Wolverine, Timberland, Thorogood, and Carolina Boots, our store covers all the bases, from functionality to style.
Let Us Help
Our Personalized Service Results in Satisfaction
Our customers wear our footwear when they are exerting a lot of physical energy. They walk long distances and lift heavy objects, so they need comfortable safety boots. We sell boots in all sizes and widths, which is essential to guarantee our customers a comfortable working environment. Our friendly, knowledgeable, and professional sales staff understands the benefits of each of the brands we sell and which ones might work best for you.
Read Our Satisfied
Client Reviews
Loved this place! I was happy to find a nice selection of women's work boots here. Excellent customer service, the guy that assisted me was very well informed about the different women's work boots they have. He gave me a few recommendations and after trying out a few pairs. I ended up buying a pair of Kenzie Steel Toe, Women's.
This place is amazing, I have very wide feet and the supervisor nailed it with the first 2 boots I tried on, for me that is a first, it has always taken me multiple trips to different stores to find the right boots, definitely the place to go to for work boots and more!
This was my first time there and I left with a great pair of boots and they gained a customer for life, I will definitely be going back for all my boot and boot accessories purchases from now on.
This is an awesome boot store. I got a pair of super nice boots that were special ordered - they fit perfect! Lots of great brands to choose from. They carry super specialized boots for firefighting and logging but they also carry a bunch of regular high quality work boots at competitive prices. The selection is excellent. I will definitely be returning to this store for my next pair of boots!
This is the best place to get your work shoe at they have all the work shoes that fits every job. I highly recommend this place for anyone that is looking for great customer service and quality work shoes they even have a website if they don't have what your looking for they have it on their website you can special order items and get free shipping to the store and pick it up.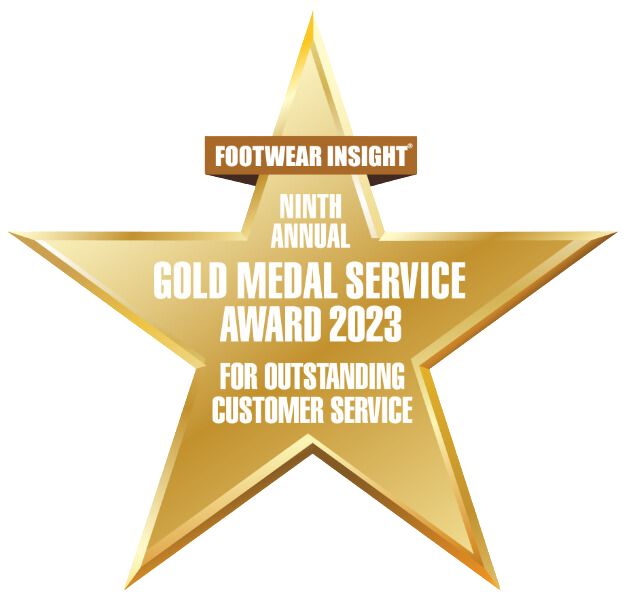 "Local Retailer Wins Gold Medal Service Award"
"Customer Service is the best way that independent shoe stores can win out over bigger stores and online competitors," said Jennifer Ernst Beaudry, editor of Footwear Insight, a leading trade publication serving the footwear industry. "It's also the best way stores can take care of their customers and build a loyal following."
"Work Boot Warehouse" should be very proud of their achievement and prouder still to share it with their shoppers and their community," Beaudry said. "We evaluated more than 120 stores and those that made the list represent the absolute best of those stores."
Get in Touch
Contact Us
The next time you need to purchase work boots, don't hesitate to visit one of our West Coast locations. We take the time to size your feet to ensure we sell you a pair of boots that fit correctly. Fit is one of the essential elements of purchasing a work boot. We want to make sure you leave the store with what you need to succeed.
Hours of Operation
Monday – Friday: 9:30 AM – 7:00 PM
Saturday: 9:00 AM – 6:00 PM
Sunday: 11:00 AM – 5:00 PM