Skip to Content
Dedicated account managers
Employee voucher program
Tiered corporate pricing
Online purchase orders
Consolidated billing
We'll Come to You
On-Site Safety Footwear Fittings
Work Boot Warehouse's ShoeMobile service helps companies and workers alike to purchase the boots they need to perform their jobs safely without inconvenience. Rather than force your employees to take time out of their day off to visit a store, bring the store to your job site. We have professional fitters who will take care of each worker to ensure they receive a boot that fits perfectly and keeps them safe and comfortable throughout the day. Our ShoeMobile service is available in California, Arizona, and Nevada.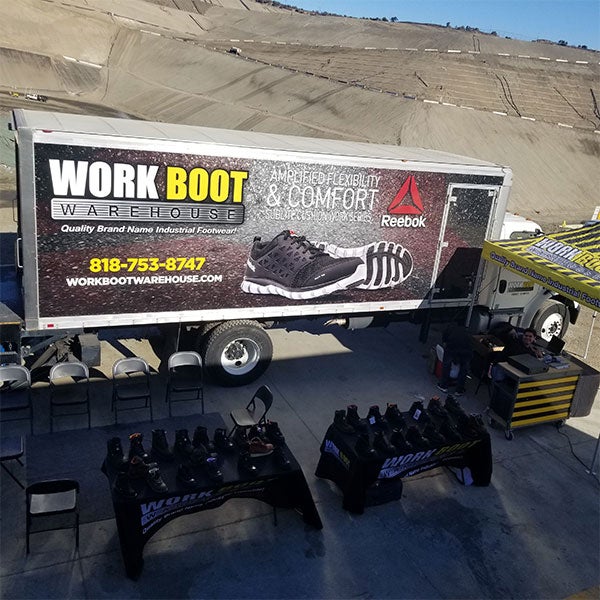 The Benefits of Using Our ShoeMobile Service
If you want peace of mind, then ShoeMobile is for you. We offer weekly, bi-weekly, monthly, and yearly visits with trucks stocked with over 90 safety toe styles pre-approved by your team. Overall, you can find over 2,500 pairs of safety shoes in various sizes and widths. In most cases, we deliver 95 percent of our shoes on the spot. Depending on the job, we'll have as many as ten fitters to eliminate costly downtime while we fit your employees. Our monthly billing system will get rid of costly and time-consuming reimbursement tracking and make inventory easier.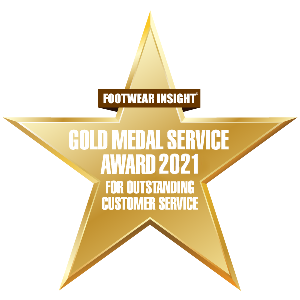 "Local Retailer Wins Gold Medal Service Award"
"Customer Service is the best way that independent shoe stores can win out over bigger stores and online competitors," said Jennifer Ernst Beaudry, editor of Footwear Insight, a leading trade publication serving the footwear industry. "It's also the best way stores can take care of their customers and build a loyal following."
"Work Boot Warehouse" should be very proud of their achievement and prouder still to share it with their shoppers and their community," Beaudry said. "We evaluated more than 120 stores and those that made the list represent the absolute best of those stores."
We Customize Our Shoe Mobiles to Meet Your Needs
We are committed to operating efficiently, so there are no disruptions to your everyday operations. Our team arrives promptly, which allows you to schedule our services around your timetables. Our team sets up canopies, chairs, tables, and registers when we get here, eliminating long lines and promoting safe distances between the shoe fitters and employees. If you don't have room on-site for our ShoeMobile service or have employees who missed ShoeMobile day, you can utilize our voucher program, making it easier for employees to visit our stores to get the footwear they need. We also acknowledge the importance of staying safe, so our team has implemented safety procedures to mitigate COVID-19 risks.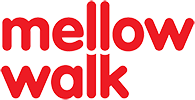 Shop at Work Boot Warehouse
Contact Us Today for More Information