Skip to Content
Mens Motorcycle
Ride in Style and With Peace of Mind
We sell a broad range of boots designed to keep motorcyclists safe on the road. But we also know riding a bike is about style and cutting a cool path down the highway. Whether you lean toward the classic black leather look or something else, we've got it.
Safety and Style: Our Superb Motorcycle Boots
All an avid motorcyclist needs from a motorcycle boot is something that can withstand the elements, keeps a firm grip on the footpegs, and provides top-shelf insulation. Style is also a plus. Work Boot Warehouse sells a vast array of motorcycle-friendly boots from trusted brands like: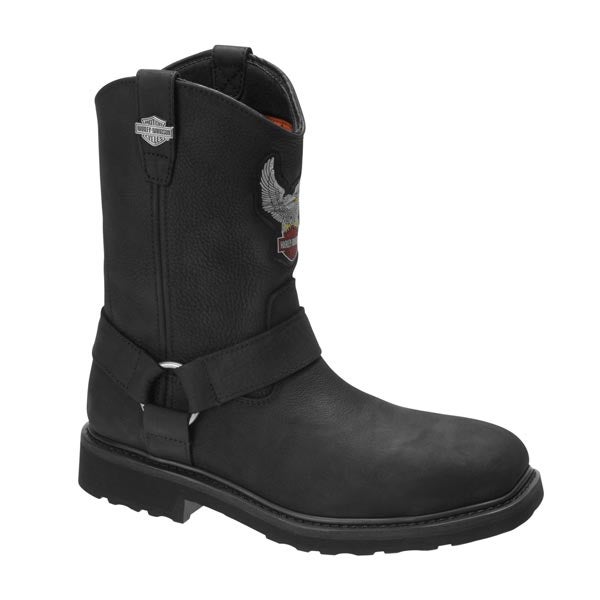 First introduced in 1914, Wolverine's motorcycle boots feature Goodyear welt construction and slip-resistant design.

Harley-Davidson is the gold standard in motorcycles, so why shouldn't you invest in a new pair of boots from the famed manufacturer of all-American bikes? We have an array of styles and colors for sale at our stores.

Dr. Martens
Dr. Martens produces stylish waterproof and slip-resistant boots, any of which would be perfect to put on before you hit the open road.

Thorogood is famous for its job-ready work boots. And if their rugged products can handle hostile and harsh working conditions, they're perfect for your motorcycle.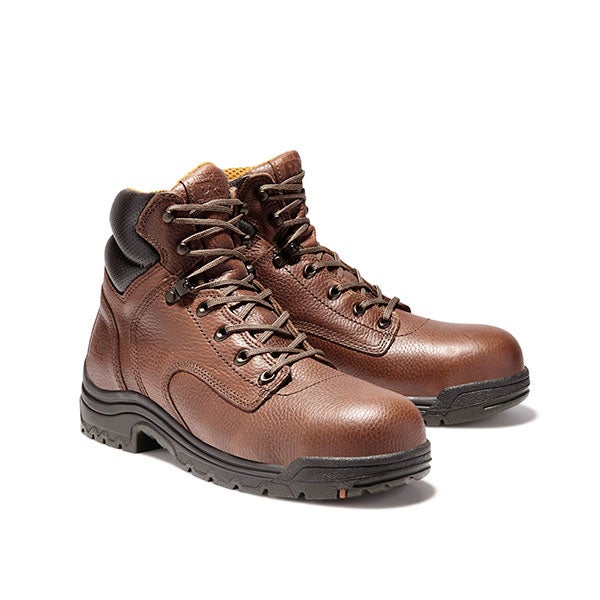 If you're looking for a striking waterproof and insulated moto boot, why not give Timberland's direct attach 8" soft or steel toe boots a try?

We know many of our customers searching for a great motorcycle boot also work on job sites. Caterpillar is a trusted, well-known brand that can handle the open roads and a construction site.
Shop at Work Boot Warehouse
Contact Us Today for More Information